R Sathyanarayan B.Com, FCA, CISA
Advisor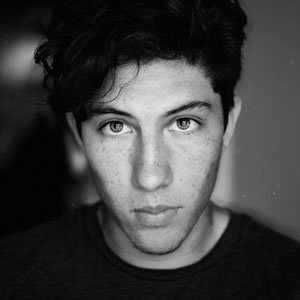 žHe is the founder partner of R Sathyanarayanan & Co and has more than 3 decades experience in Corporate Audits Assurance and Advisory services, Virtual- CFO services, Consultancy services for MNCs, Management Audit, Fund Syndication and Transaction advisory services for SMEs and Corporates.
He also specialises in Advisory on Income tax, RBI matters, FEMA, DTAA and Company law issues and Indirect taxes
Consulting WP comes up with results that are actually implementable. That is their strength compared to other consulting companies.
Looking for Business Consultation ?