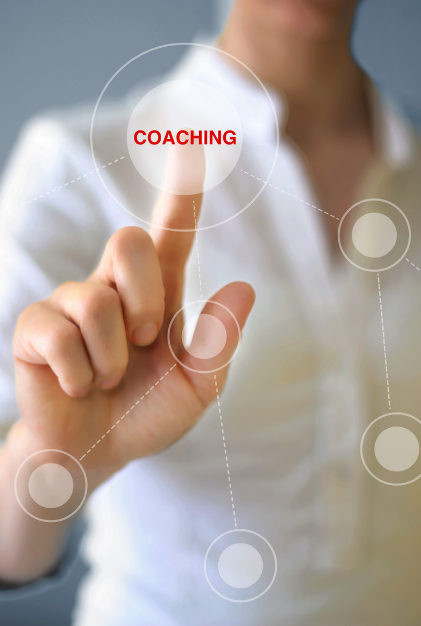 Coaching is a very powerful tool of communication. It is a catalyst bringing positive change in a way that's the best for individuals and has a knock-on organizational effect bringing out the best from teams and hence superior organizational performance.
Be it one on one coaching engagements for high potential individuals, self-starters or for a team, the coaching offering is extended to one and all! We would like to support MSMEs, early-stage/fast-growing start-ups or any such ventures with a strong potential in identifying their change-makers and enable these growth-engines bolster their overall productivity ; whether the individual is an early career-starter, midcareer professional , a senior executive, or an entrepreneur – all these tags just don't matter! What really matters is a strong growth-mindset, a sense of commitment and patience to unearth the magic within and the will to reframe your narrative – whether in an organizational or individual context!  
Our coaching program with a top-down approach designed to create & foster coaching culture and help your people realize their true potential to excel in all areas of life.  The coach is a young HR professional and an ICF credential holder with a strong passion to support people and organizational development. The core belief of the coach comes from the limitless power of every individual beyond the scope of his/her imagination and that lends meaning to the entire process of coaching.
We would like to offer both individual as well as group coaching programs and are strongly motivated to drive a learning culture, foster growth mind-set & support organizational success.