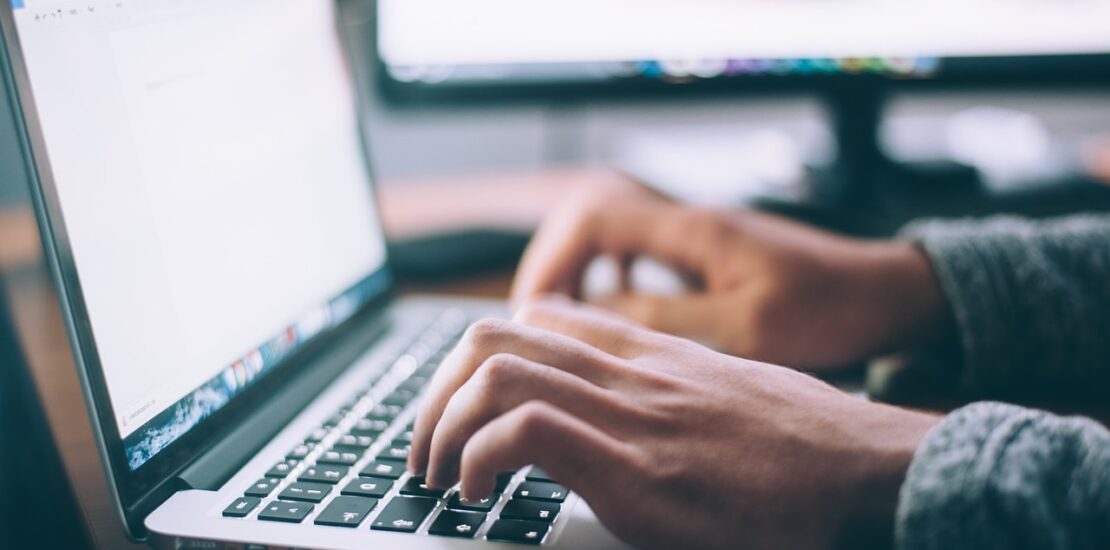 Drafting / Vetting of Agreements
Contracts are enforceable agreements. Almost all litigations are due to absence of agreements or lack of proper agreements. Drafting of agreements plays in a major role in avoiding disputes and litigations. We at HVCS provide services to forestall litigations/ disputes. A normal agreement should have all essential clause to avoid/ mitigate and settle disputes. An essential ingredient of an agreement is to cover all areas of infractions and provide remedy in the agreement itself. An agreement should have suitable clauses which act as trouble-shooters and avoid any dispute. Clarity of thought and lucid language is the essence of a good agreement and we relish to provide such agreements to our clients.
We also provide the service of vetting of agreements and provide suitable amendments/ safeguards which can be taken by our clients to avoid future disputes/ litigations. Vetting of business agreements are important to understand the benefits / drawbacks of the agreement on the companies. Proper vetting ensures that the negotiated terms are properly entered in the agreement.