High Value Talent Solutions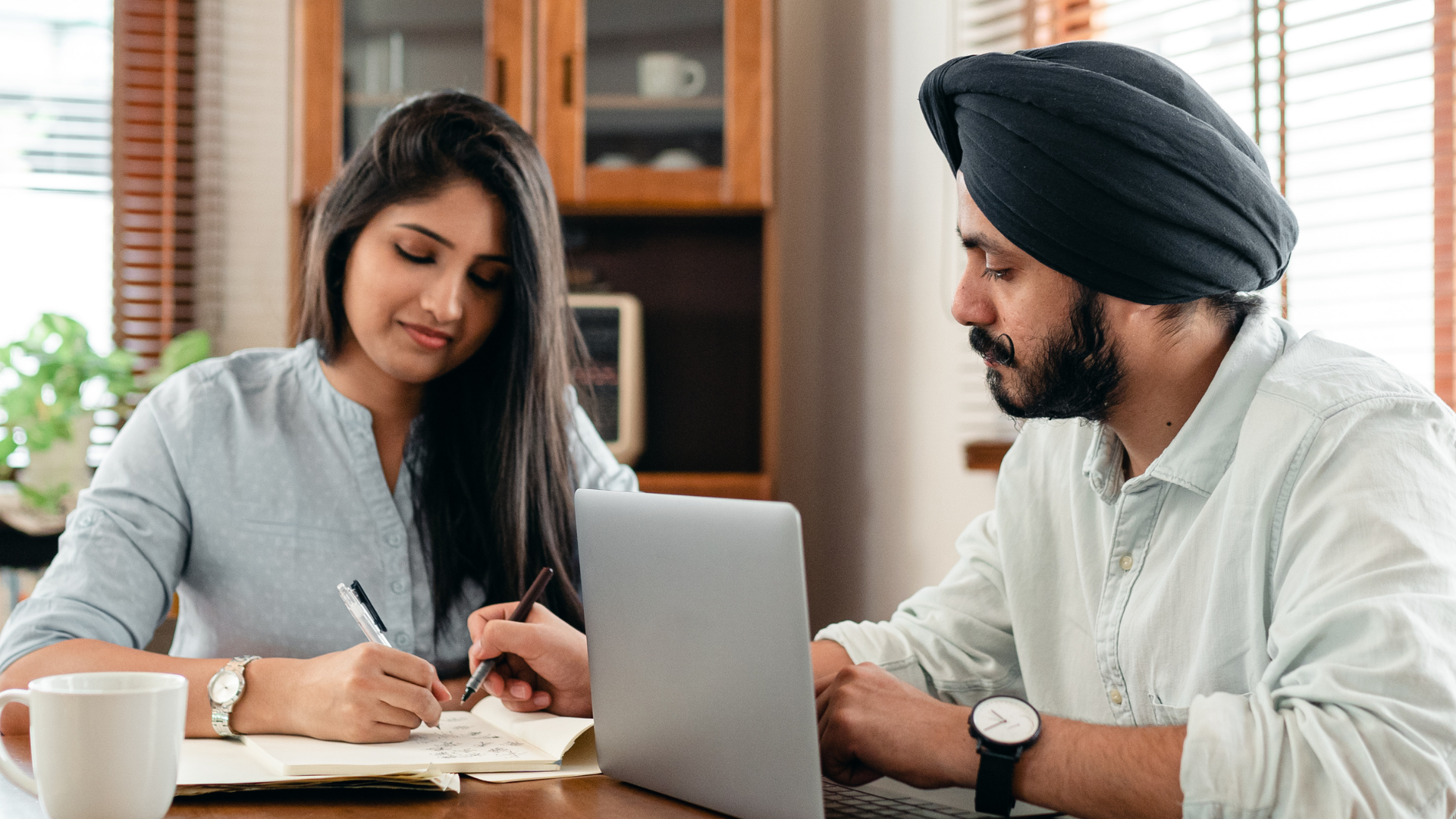 The talent development vertical of HVCS- High Value Talent Solutions will specialize in competency development programs to enable MSMEs, early stage and growing start-ups maximize their business performance
Through our competency-based management (CBM) integrated talent solutions, we would like to be your partner in driving a learning culture, fostering  growth mind-set & supporting organizational success.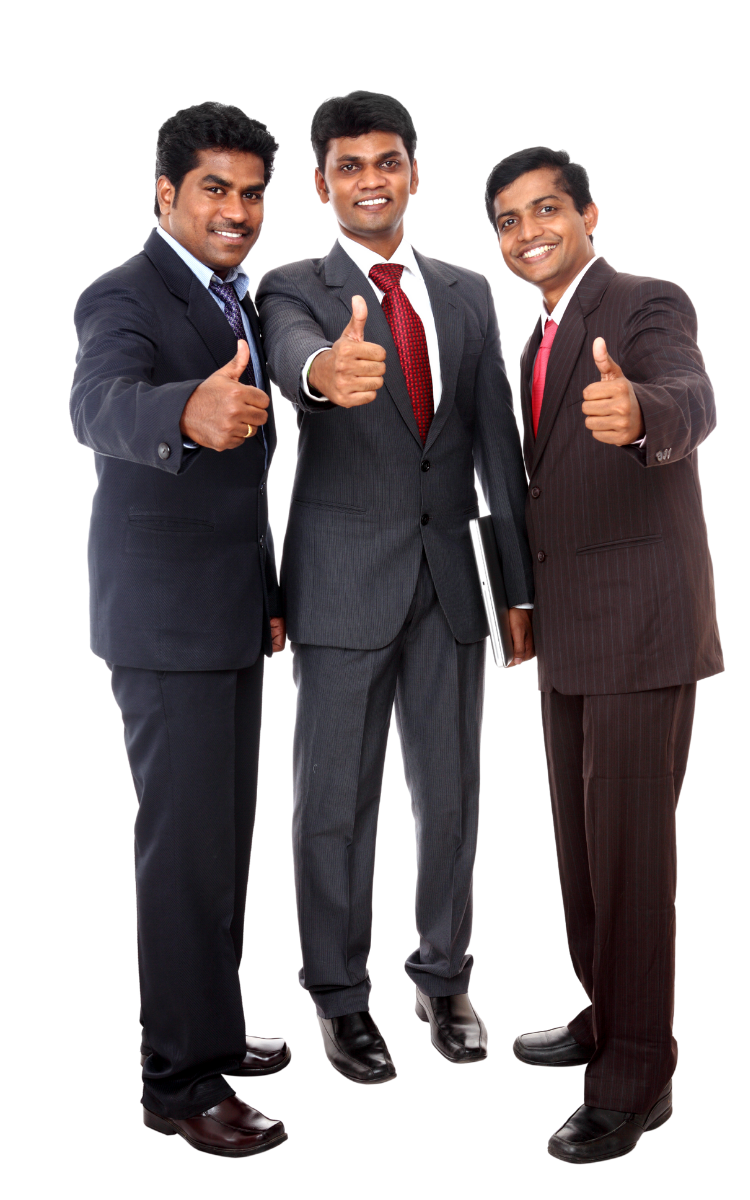 We Intent to Achieve
We are a dynamic and diverse team comprising our director who has handled multi-spectrum leadership positions , a senior HR practitioner cum leader and a young HR consultant & certified life coach; here is how we intend to achieve this:
Empower and facilitate your teams, executives, managers, leaders etc; to showcase their best through our soft-skill training offering
Create a coaching culture and enable individuals , teams and businesses to unleash their true potential through our growth-mindset oriented coaching program
Support your organization in the journey of maximizing business performance in a remote/hybrid set-up. We would like to share our story of enabling a seamless transition from the physical work environment to the WFH environment and currently to the hybrid set-up
Act as your knowledge partner by way of content creation (literature/research /surveys) on pertinent topics relevant to individuals, teams , organizations & systems
Few reasons why we choose to support MSMEs & start-ups as our key target segments 
And hence we would like to act as partners facilitating these economic growth-engines .
However, we are also happy to collaborate with organizations which may not have defined themselves as start-ups/SMEs but are in the early stages of growth with a team strength of less than 20.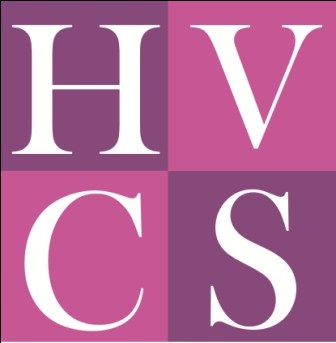 Should You Have Business Inquiries
Any questions on our core offerings or interest in joining us in the capacity of a collaborator/team-member/consultant/writers do write to us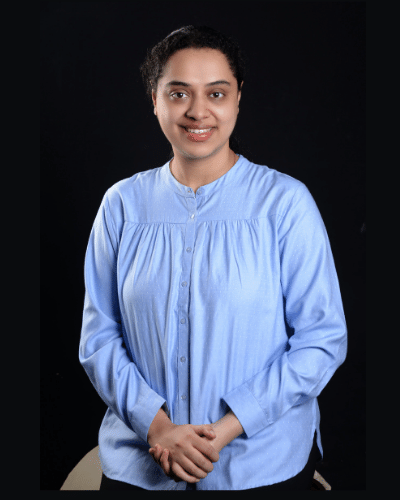 Ms Sathya Sundaresan  | HR professional & Certified Coach. 
Her 3+ year experience spans across industries such as IT, E-commerce and retail as a HR professional.
Over these years, having worked in domains such as recruitment, talent engagement & talent development, her interventions have always been centered around  the theme "HR as a Business Partner".  As an ICF certified coach, she believes in the limitless power of an individual beyond the scope of his/her imagination.
Sathya has been engaged with HVCS since July 2020 as an independent/remote HR consultant & talent coach.  She has worked with us on individual & team coaching initiatives, soft-skill training programs, our in-house HR digitization exercise and policy design projects including the WFH module to name a few.
With over 140 hours of coaching experience and having worked on individual, corporate coaching and voluntary initiatives, she enjoys this creative and thought-provoking partnership that maximizes one's potential.
She currently resides in Germany and is looking forward to reaching out to many more individuals and organizations as a champion for talent development topics.