E.N.Neelakantan B.Com, FCA
Principal Consultant - F&A Execution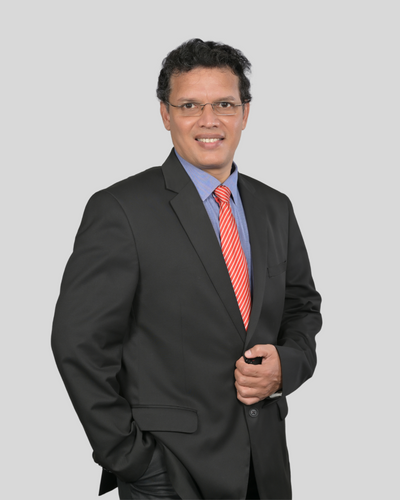 Neelu is a seasoned Chartered Accountant and erudite professional who has encompassed an illustrious career both in Industry and Consulting for more than 2 decades spanning a variety of Corporate and non-Corporate Segments of Clientele.
He brings rich experience with a skill-based approach towards serving the day-to-day client requirements in all spheres of consulting. Over the years, he has built several models of problem solving, developed Modules of technical & conceptual significance.
He is an Independent professional handling assignments in various Statutory, Internal, Management audits, while specialising in their Tax aspects both Direct and Indirect matters apart from Loan syndication and arranging structured finance akin to the need of the clients.
His major achievements have been in the impact study, Compliance, Accounting & Business Advisory, Special audits, Entity Registrations / formations, Process study, risk-based assessments/ audits, documentation, streamlining and Reporting for all kinds of Businesses, formulating need-based applications and Bank works. As such he is an expert in inking and linking the incumbent points of adherence for clients from nay background.
He has scaled up every level in the hierarchy transcending all the positions in the echelons gaining rich knowledge and expertise while solving emerging issues on Management, Accounting, Taxes, Filings, Process moulding, Reporting, Compliance & Documentation under plethora of Law such as Corporate, RBI, FEMA, Direct and Indirect Taxes
Looking for Business Consultation ?